History
Webbing we are an expert company in web development and mobile applications, it is currently essential to have a good image on the network in order to reach all customers in the closest and professional way possible.
In the Webbing team, with more than 10 years of experience, we are in charge of making a detailed study of the market towards which the technological product requested by the client will focus, in order to guarantee a result adjusted to the real communication needs of current companies.
Once the technological product is made, the added value that we have in our agency, is undoubtedly the ability to exploit the different existing platforms today, with the aim of increasing the final business acquisition of our clients, either with leads to service level, as for sale at product level.
We are a young but experienced team in the sector, with a growing dynamic and desire to continue improving since we have a very high self-demand.
What our customers think?
Our Team
Albert Ibanyez
Marketing / Web
Eduard Gegúndez
Commercial / Systems
Enric Velasco
Programming / Systems
Ferran Boza
Programming / Support
Anabel Rodriguez
Social Media
Javier Lozano
Commercial / Projects
Luis Costa
SEO / SEM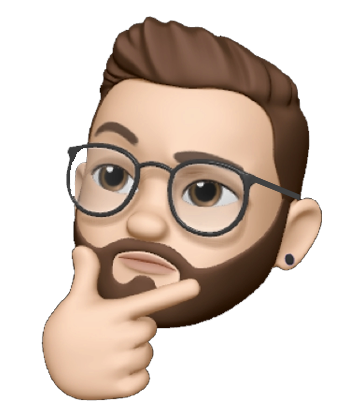 Raúl Álvarez
Web / SEO
Sergi Cels
Programming / Support
Edgar Alvaro
Web / SEO
Some projects