Your digital strategy in one click
We design ecommerce websites and e-learning platforms, advertising campaigns (SEM and PPC), web positioning (SEO), web analytics and reporting, social media strategies … and more!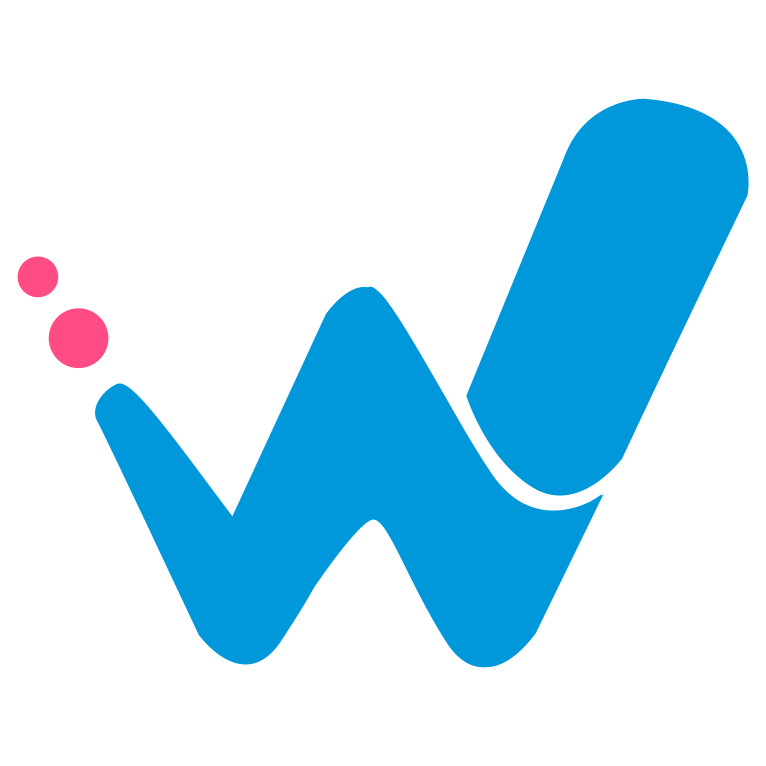 What is a Digital Marketing Agency? What is Webbing?
A digital marketing agency focuses on measurable goals and results in the digital world. The distinguishing feature of a digital agency within conventional marketing is its ability to measure and analyze data to ensure a positive ROI.
Webbing is a group of certified professionals in all digital areas. An expert agency in digital strategy and analysis. We know the ecosystem, we know all the actions available, and most importantly, we become prescriptors of your brand.
Still wonder what a digital marketing agency is? Here's an easy summary: A digital business partner obsessed with the success of your business.
Our experience in Digital Marketing
Why Choose Webbing? Our methodology is the key. It will convince you
Our digital experts ONLY implement the marketing actions that your business requires. Not ALL that digital marketing allows.
We develop a prior digital consultancy as a process to model the right strategy for your business. Your digital strategy will not be consolidated into other existing strategies, but will be a set of unique marketing actions designed to achieve the goals your business needs.
Opinions of our customers
Case studies
But who really needs digital marketing services?
You will be surprised …
Any company whose primary target is an Internet user needs digital marketing services.
There are many, right? 80% of global web browsing is done from smartphones. Will we waste such a source of possibilities?
Let's talk about sectors like:
1. Tourism
Tourism and travel
reservation services are mostly managed via the Internet. The volume of turnover of these companies in the digital field already far exceeds that of their physical establishments.
2. Leisure and entertainment
Similarly, products such as bachelorette parties, rental of facilities for activities
or purchase of tickets
to name just a few, are also hired by users via mobile, tablet or computer.
3. Hotel and Catering
Platforms like Tripadvisor or Booking have been copying their conversions through their web pages and applications for more than 10 years.
4. Legal offices
An increasing number of law firms, consultancies or patent offices have corporate websites optimized for SEO, and use digital advertising tools to reach
leads and prospects
.
5. Academic training
The sector of the training courses is the one that make the most of the digital ecosystem to improve their business. Online courses, webinars, newsletters, social networks … Also to get new face-to-face students in their physical establishments.
6. Health and personal care
Sales of personal health products and treatments have skyrocketed through online tools. They take advantage of their exposure on the Internet to capture leads, increase their databases and
continue to turn offline
in their respective centers.
Frequently asked questions
A digital marketing agency is a suite of online native professionals who use the wide range of digital platforms and tools available to grow your business. The great advantage is that we can measure the actions taken to analyze the data and make decisions aimed at achieving the previously set goals.
A digital agency is used to find out the performance of your company in their professional sector and identify their strengths and weaknesses. This thorough analysis drives us to make decisions based on user behavior and differentiate ourselves from the competition. With a well-researched digital strategy, your business will earn in branding and conversions.
Digital marketing encompasses actions of communication, marketing and online advertising for individuals, companies and organizations of all kinds. The specialty of digital marketing includes the creation, management, monitoring and maintenance of digital products and services in all the online media that the client has available.
The main advantage of digital marketing is the measurement of results and the detailed control of the investment and the ROI obtained. The actions to be taken within the digital strategy are compatible but at the same time independent. The client can choose what actions to take on the proposed offer by the agency.
Another great benefit is having a team of certified digital specialists manage your business digital media and receive regular reports on your performance.
Your digital marketing agency
Mataró
Av. Ernest Lluch 32, TecnoCampus
Oficina 2.19, 08302, Mataró
Madrid
C/ Edgar Neville, 6
28020, Madrid